Plastic Fern is the rare team that I know I can plug into a problem that seems insurmountable or tight and get it done with top-level quality. Friendly, responsive, and great to work with, they come extremely recommended
Syrenne McNulty, Producer
iam8bit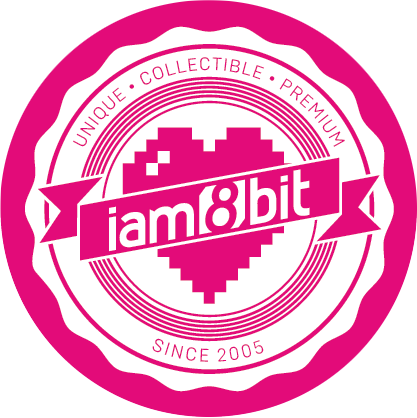 The PF team slotted right in with our team on both a personal and business front helping bring Stonefly to every console. They were incredibly patient and flexible which was important to us as a small publisher working with independent devs.
Nick Ahrens, Senior Producer
MWM Interactive

I cant recommend Jay and the team at Plastic Fern enough. Their attention to detail, communication, knowledge and work quality are S tier in our books. And above that, they were just great people to work with and that isn't always the case in our industry.
Ryan Holowaty, COO
Noodlecake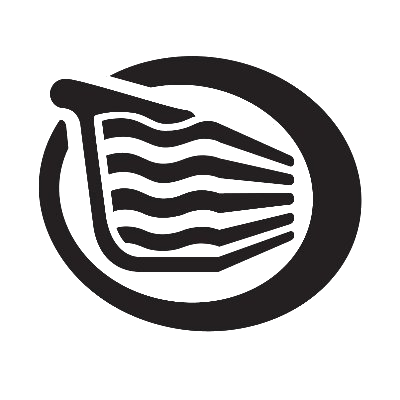 They seemed like members of the team who had been working in the project for years after only a few weeks. On top of being technical wizards, the team was also a pleasure to work with. We will unquestionably be using their services for future projects.
Rich Siegel, Founder
Cleaversoft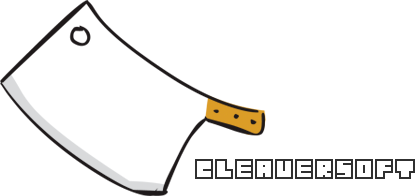 While Untitled Goose Game is all about chaos and causing problems, on the software side we wanted quite the opposite. Plastic Fern helped us feel confident that the Goose was polished and perfect, taking a huge weight off our collective shoulders.
Cabel Sasser, Co-founder
Panic, inc.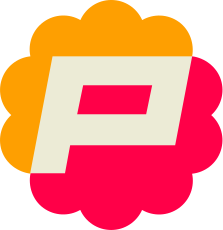 The Plastic Fern folks are amazingly thorough, precise, and flexible. We've been super impressed!
Jamie Cheng, Founder
Klei Entertainment

Releasing your first commercial game is scary. Getting through console submission is scarier. I learned so much about proper QA and certification working with Plastic Fern, and I hope we never have to go through launching a game without them!
Corey Warning, Co-founder
Rose City Games
Plastic Fern provides highly experienced, intelligent, and responsive testers. They jump right into the communication tools / databases our team uses and provide daily communication, giving our team with the support we need, on demand.
Gavin Simon, Co-founder
Supergiant Games

Plastic Fern was friendly and easy to work with. Their communication was helpful and provided different ways for us to approach the title. They ended up being a super high value for us!
Zach Johnson, Co-founder
Space Mace Games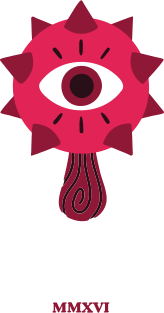 Invaluable through the submission process for Vane and talented at finding bugs in the nooks and crannies. Thanks to their help, Vane passed PS4 submission on the first try and they were great at rolling with our irregular schedule. Given the chance, I'd hire Jay and his team in a heartbeat.
Matt Smith, Co-Founder
Friend & Foe

Working with Plastic Fern was painless! I got detailed reports as I needed them and never felt out of the loop with the issues the team was finding. I liked their transparency in process, fair pricing, thorough testin, and open communication!
Dave Proctor, Producer
Graffiti Games (Previous)

They have more knowledge than any other studio I've worked with, allowing them to make better judgement calls and their results have led to the deepest level of trust I've ever built with a partner team.
Morgan Wren, QA/Production
Supergiant Games (Previous)